Sonic Cathedral Crypt poster 'zine 1989 special with Dean Wareham
in categories: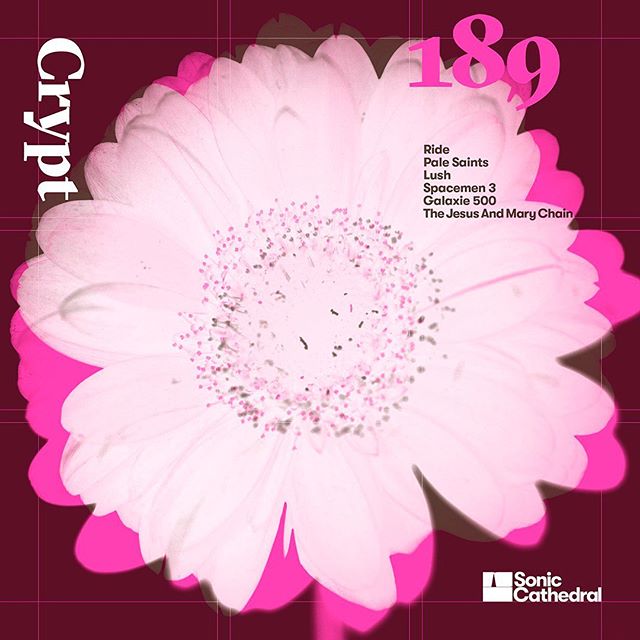 The third issue of Sonic Cathedral's lovely poster 'zine Crypt is a 1989 special and features Dean Wareham talking with Sonic Boom about their albums of 1989 - Galaxie 500's On Fire and Spacemen 3's Playing With Fire.
That should be enough to make it worth buying but if you needed more encouragement there's also an inrterview with Pale Saints' Ian Masters, Lush's Emma Anderson and Phil King of the Jesus and Mary Chain.
Plus the whole thing opens out into a massive poster with some fantastic pictures fron 1989 (including Galaxie 500).