On Fire | 30 out today
in categories:
On Fire | 30 ~ a tribute to Galaxie 500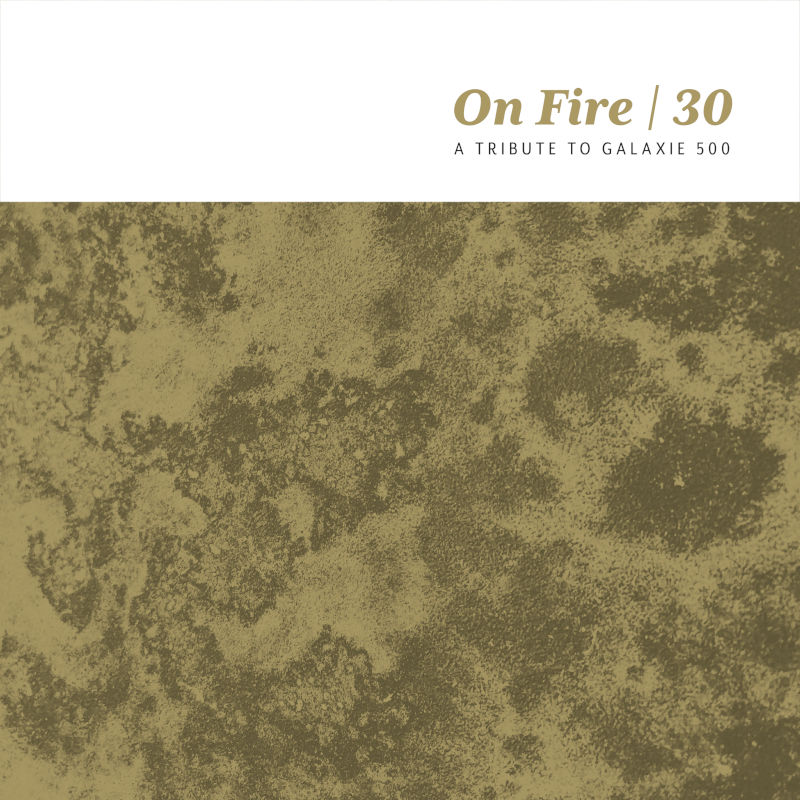 You can buy now on Bandcamp
All purchases include unlimited streaming of On Fire | 30 via the free Bandcamp app, plus high-quality download in MP3, FLAC and more.
On Fire | 30 is a tribute album and book celebrating the 30th anniversary of Galaxie 500's masterpiece On Fire and is now available to buy as either:
A deluxe package including a 28 page book, a CD, plus postcards and badges - limited to 250 copies - less than 80 left now!
A standard CD in a beautiful card package (plus a postcard while stocks last!)
Digital download
You can order now over at Bandcamp - physical orders will be posted out within a day or two and come with instant access to a download (and unlimited streaming on Bandcamp).
The full track list is
ON FIRE
Blue Thunder - Up Periscope
Tell Me - Robert Scott
Snowstorm - Milton
Strange - Vacance
When Will You Come Home - Ron Harrity
Decomposing Trees - The Standby Connection
Another Day - Monserrat
Leave the Planet - Britta Phillips
Clip con forma de corazón (Plastic Bird) - Río Arga

Isn't It a Pity - Llum

BLUE THUNDER
Blue Thunder - Islandia Nunca Quema
Victory Garden - Ghost Transmission
Ceremony - Cápsula de Sueños
Cold Night - Da Loma
All downloads include a bonus track which is Ron Harrity's cover of Cold Night that was previously only available on a CDR tribute album in 2006 - and is beautiful!
Yesterday I had an online listening party which is available to enjoy at your leisure over here - it includes information about the bands and other bits of nonsense that popped into my head while we partied!