More Sad Hits gets more good press
in categories: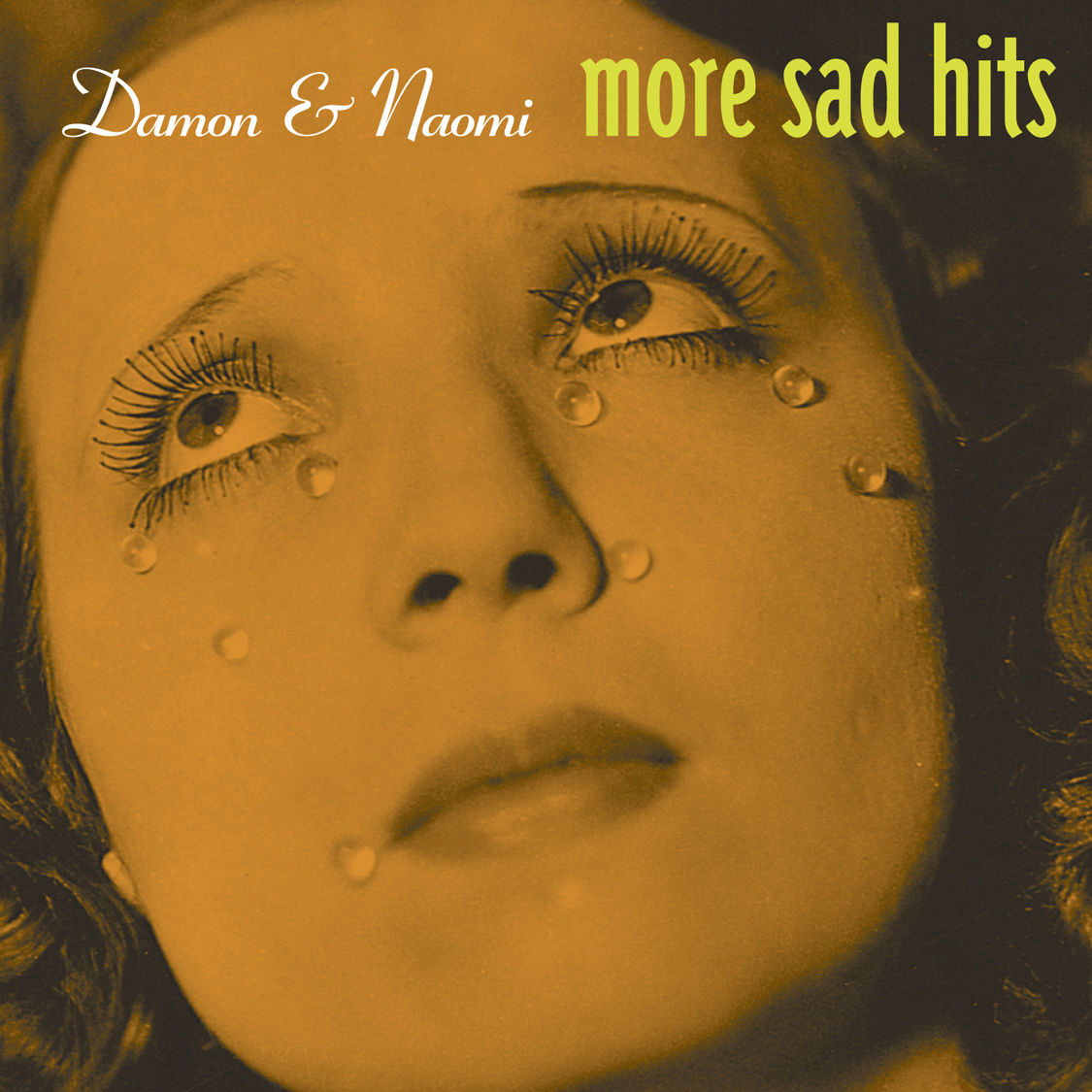 Damon & Naomi have posted a collection of some of the reviews that the reissue of their first album has been getting. More Sad Hits has just been re-released on their own 20|20|20 label and has been garnering rave reviews, quite a few of which are from UK based sites and newspapers.
Damon & Naomi create a self-contained world of sound that drifts on softened harmony vocals and the fragile, almost bottomless, rhythms of sparsely strummed guitars.
The Wire
Shimmering beauty, gracious warmth, fragile emotion, translucent melancholy and you really don't hear the hints of cynicism and the swipes at former members unless you really tune in
The Organ
You can read stacks more on damonandnaomi.com and a quick check of that page produces this chart of reviewers cliche...
beauty/beautiful - 14 times
melancholy/melancholic - 9 times
lush - 5 times
fragile - 5 times
frail - 4 times
Buy More Sad Hist from damonandnaomi.com