2009 A Head Full of Wishes survey results
in categories: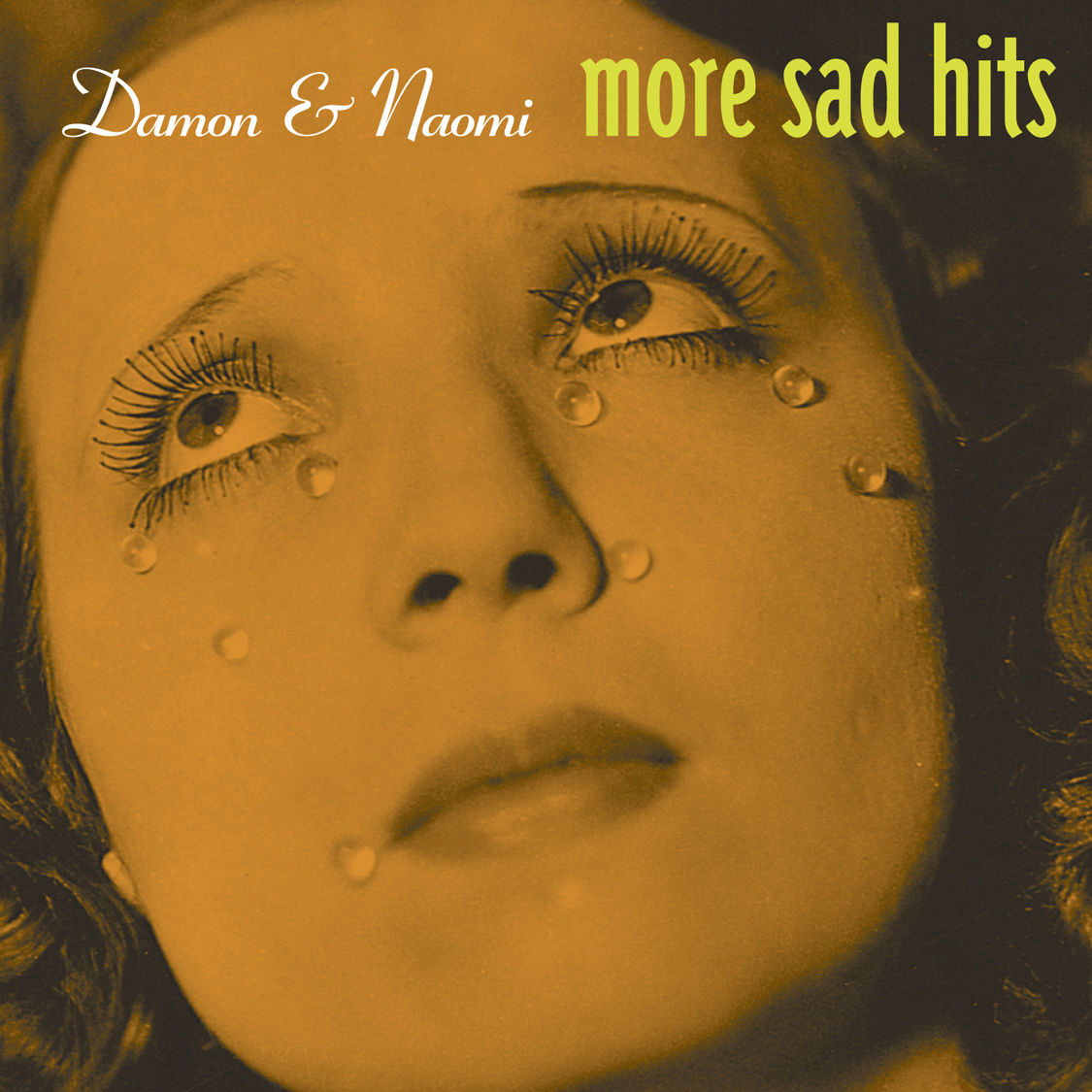 Another A Head Full of Wishes survey comes to an end, and comes to an end with precious few surprises. It looked for a while as if an upset was on the cards for favourite Luna track but a flurry of last minute votes restored the status quo.
So here are some highlights, head over to the results page to see the full details.
More than 100 responses for the first time since 2006. There's been one voter from the Lebanon in all but one survey since 2002
Galaxie 500
On Fire topped the favourite album poll with almost half of all votes cast. Fourth of July just beat Tugboat for favourite track.
Until the last week of the survey California (All the Way) was topping the poll but a strong finish saw 23 Minutes in Brussels retain the top spot it's held in every survey since 1998. Penthouse was comfortable album winner as usual.
Damon & Naomi
More Sad Hits always runs away with the favourite Damon & Naomi album and This Car Climbed Mt. Washington does the same for favourite track.
Dean & Britta
I slipped 13 Most Beautiful into the list despite it having only been released as a DVD, no one complained and it picked up a healthy 15% of the vote. L'Avventura was comfortably top. Night Nurse was the favourite track.
Thanks as usual to everyone who voted, and thanks especially to everyone who took the time to write in the comments field. I might put another post together with some of the interesting points raised.